Depravity - Thriller Story of Girl with a twist
A slut girl who wear short clothes, give hints of flirtation and is ready to do whatever it takes to get good marks. But what is truth?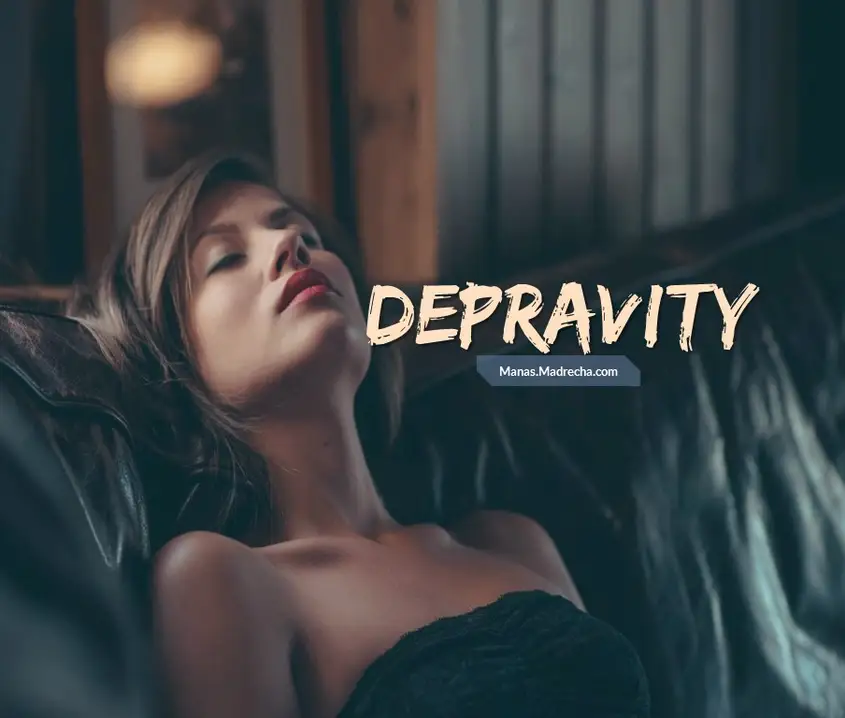 Story
Chapter 1
I see her walking around the school, her practiced gait making sure that the boys notice her, and perhaps more importantly, that I notice her.
Perhaps some sort of perversion, or perhaps a twisted sense of fashion makes her pull her skirt up and tuck the folds inside her waist, her loose sweater covering any shreds of evidence that could prove her guilty of showing off her legs a little too much.
Once I noticed the top button of her shirt unbuttoned too. But today is not that lucky day. The sweater has kept her covered.
Her classmates are attending the science seminar, but that probably does not pique her interest so much. I see her in the school canteen now, perched atop a high stool, showing off a lot more of her legs than usual.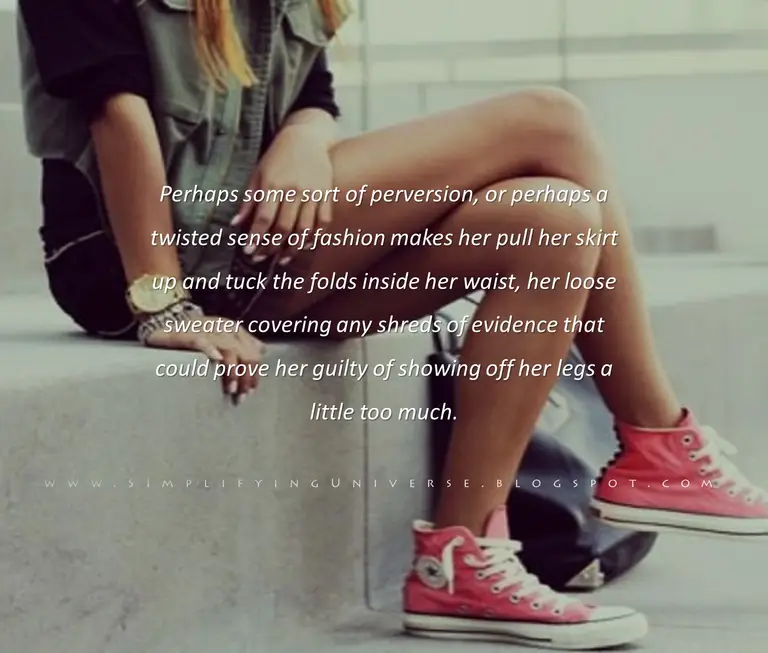 I am yet to check her answer sheets, but does she know it yet?
She did look at me with pleading eyes the last time I failed her in maths. I had looked back at her with an expression of pure lust, but had she understood it then?
Oh, I guess she has noticed me staring at her. Here she comes.
"Good morning Sir."
"Good morning Meera. Why are you not at the seminar?"
"Sir, I took permission. I had stomach ache."
"Oh!"
"Sir, when are we going to get our answer sheets?"
"I will probably check them tonight. I will try to hand over all by tomorrow."
I notice the worried expression on her face. Another failure awaits her, and she actually deserves it . After all, she is a dumb kid. What has she done to deserve better marks?
"Sir, I am facing a lot of problem in Vectors. Can you help me please?"
"Sorry Meera. I am unable to find any time between classes these days."
"Sir, I can stay back for an hour tomorrow. Can you help me? I can come to the staff room."
There. She blinked first. I wonder if the staff room would be the right place though.
Chapter 2
Dear Diary,
Once again, my Maths test went horribly. I wish my parents had enough cash for tuitions.
Love,
Meera
Dear Diary,
Today, Mom gave me money for a new school skirt but I returned it. I just have one more session to go and I don't want to waste money. I have two skirts. One of them is a size too small, but I don't think wearing it will be an issue. I am just going to wear it to school.
Love,
Meera
Dear Diary,
My shirt button broke today. LOL!
Love,
Meera
Dear Diary,
Shit, my periods began. Now I will again get that bad pain in my stomach. Why do girls get periods?
Love,
Meera
© Abhijit Chakraborty, from Facebook page: The Anonymous Writer

Manas Madrecha is an Indian poet, author, and Chartered Accountant based in Mumbai, India.