She's just some young girl - Short Story for Teenagers
feminism story on teenage and short story for teenager girls and love story of teenage girl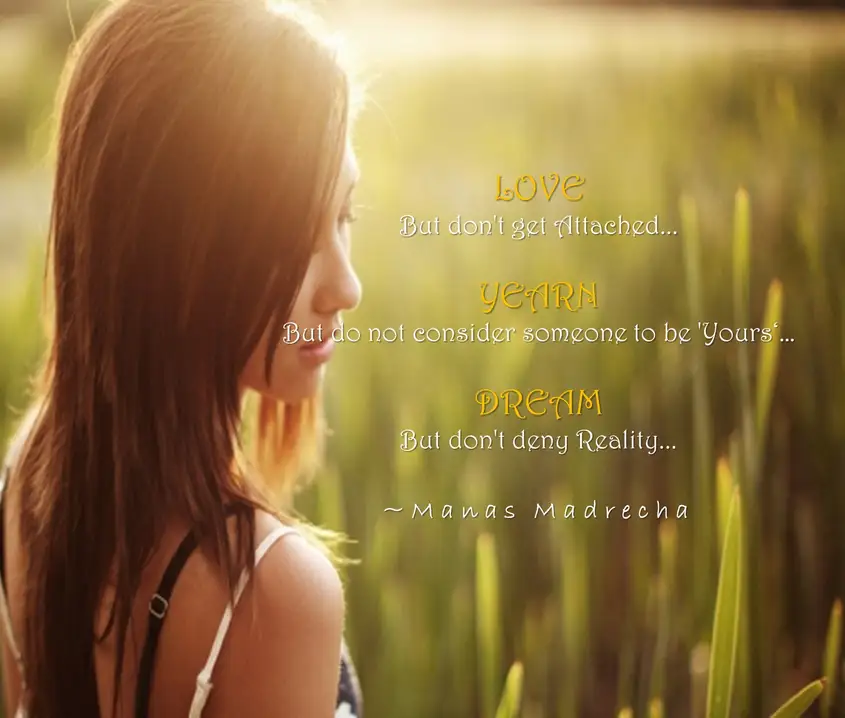 Indubitably, teenage is the most exciting phase in any person's life. What makes it so special is the carefree attitude, remarkable friendship with our classmates, endless hangouts with our exceptional gang, comprising of "Best Friends Forever", and yes, insipid infatuation, often termed as "True Love". It becomes more amazing when one has a substantial popularity among the peers, as well as in the opposite gender's gossips.
Owing to my incredible and eventful teenage life (I am not bragging), on a personal note, I am often asked to share those peculiar incidents that were well known by most of our school and college mates. However, the recurrent request is to narrate these instances from my own perspective and as to how I looked upon them.
The following anecdote is one of my personal favorite. It is a simple tale of a simple girl. A girl, that basked in the sunshine of a boy. A girl who drifted in the fragrance of love. A girl who embarked on her journey to seek her prince charming. Did she get what she was looking for? But, what was she looking for?
She was just like any other teen girl…
Young, stupid, ignorant, excited…
Yearning for love and care…
She saw Him…
He was smiling…
(Like always)
She admired Him…
He didn't knew…
She used stare at Him…
He was unaware…
She called His name…
He was shocked…
She approached Him…
He was astonished…
She endured taunts of her peers…
He smiled…
She beamed at His smile…
He grinned…
She liked Him…
He was amazed…
She started loving Him…
He was beguiled…
She used to talk…
He used to listen patiently…
She hated her Ex…
He told Her not to hate anyone…
She wrote a diary on Him…
He was overwhelmed…
She craved for Him…
He was entranced…
But She expected Him to be with her only…
But He had His other admirers too…
She started getting jealous…
He told her not to be jealous of anyone…
She started behaving awkwardly…
He was surprised…
She started ignoring Him…
He got confused…
She started blaming Him…
He was flabbergasted…
(What on earth have I done that You blame Me!)
She burned the diary…
He was dumbfounded…
She lost faith in love…
He doesn't knows why…
She resorted back to her Ex…
He was glad that She found someone…
She criticized Him for having changed…
He was like: Wait a sec, was it I or you who changed?
She called Him rude…
He was aghast…
She abused Him…
But He smiled…
She told Him to go away…
He was astounded…
(She had come to Me first of all and she tells 'Me' to go away!)
She told Him to never call her…
He was shocked…
(She had called Me first of all and she tells 'Me' to stay away from her!)
She hates Him now…
He hopes now someone else will tell her not to hate anyone…
She pined for Him…
She expected Him to love her back…
He never promised anything as such…
But deep down, She still admires Him…
And He is still smiling…
Because She was just like any other teen girl…
Moral of the story:
© by Manas Madrecha

Manas Madrecha is an Indian poet, author, and Chartered Accountant based in Mumbai, India.