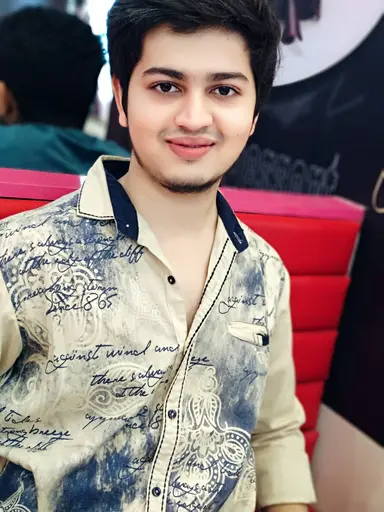 CA Manas Madrecha
Manas Madrecha is an Indian poet, author, and Chartered Accountant based in Mumbai, India.
A self-help blog with motivational quotes, moral and thriller stories, and amazing Hindi poems on love, life, inspiration, nature.
I would love for you to connect me with on Instagram, Github, and Linkedin.
My interests 💛
👨🏻‍🎓 Indian administration, 📈 economy and governance
🙏🏻 Spirituality, Humanism, 💚 Vegetarianism, Non-violence
🧾 Linguistics, Lexicography of Prakrit and Marwari
📺 American TV series, especially mystery, drama, comedy
🎨 Beautiful CSS, Web Designing and recently Vuejs + Nuxt
🎵 Composing poems, songs while 🎹 Playing piano